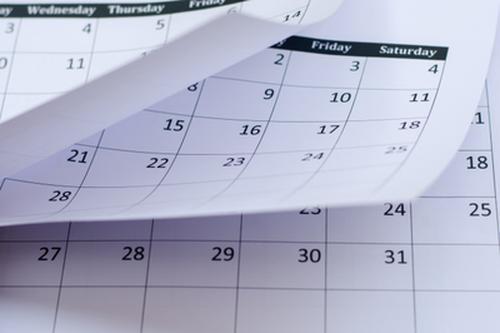 These are the important dates in the tax assessment year.
January 1st – First day to assess
March 1st – First day to pay taxes
May 31st – Last day to assess w/o penalty
Oct 15th – Last day to pay taxes w/o a penalty
3 Ways to Assess:
In Person:
Hamburg Assessor Office or Crossett Revenue
By Telephone:
Hamburg: 870-853-2060 or Crossett: 870-364-4207
Online:
Online Services
You can search real estate and personal property records online!
www.actDataScout.com
PLEASE READ CAREFULLY
Between January 1st and the 31st day of May of each year, the individual taxpayer has the legal responsibility of reporting to the assessor all personal property in his possession as of January 1 or acquired between January 1 and May 31. A ten percent (10%) late assessment penalty will be charged on personal property assessed after May 31st if it was acquired before the date, (unless it was acquired May 2nd through May 31st then the owner has thirty (30) days from the date of acquisition to assess it without penalty).