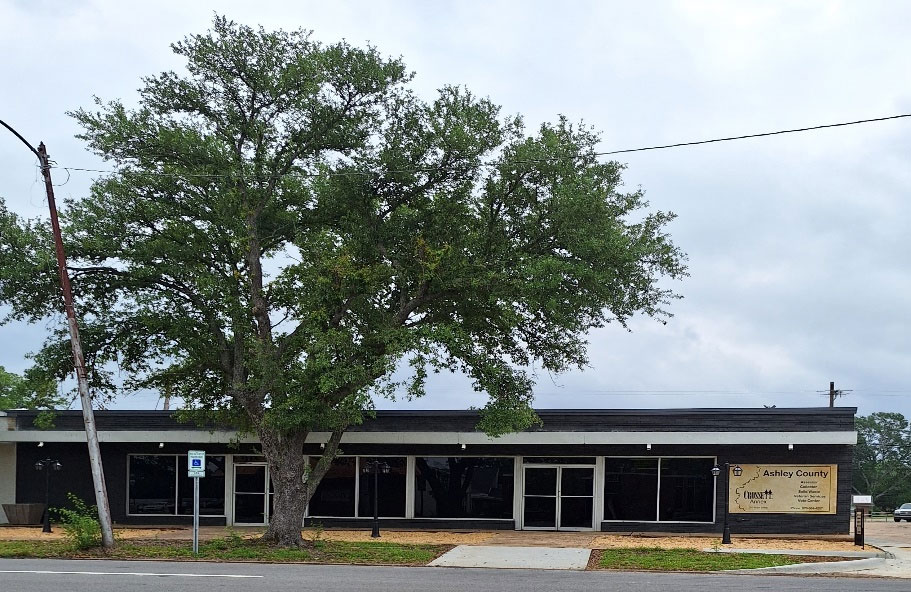 The Ashley County – Crossett Annex is the new home of relocated Crossett locations of the County Assessor, Collector & Veterans Service Officer. Purchased in 2022, this building was remodeled to relocate county offices within Crossett into one building and expand county services. January 2, 2023 the building opened for business and on March 14, 2023 it hosted the March Quorum Court meeting along with its Grand Opening and Ribbon Cutting Ceremony provided by the Crossett Area Chamber of Commerce.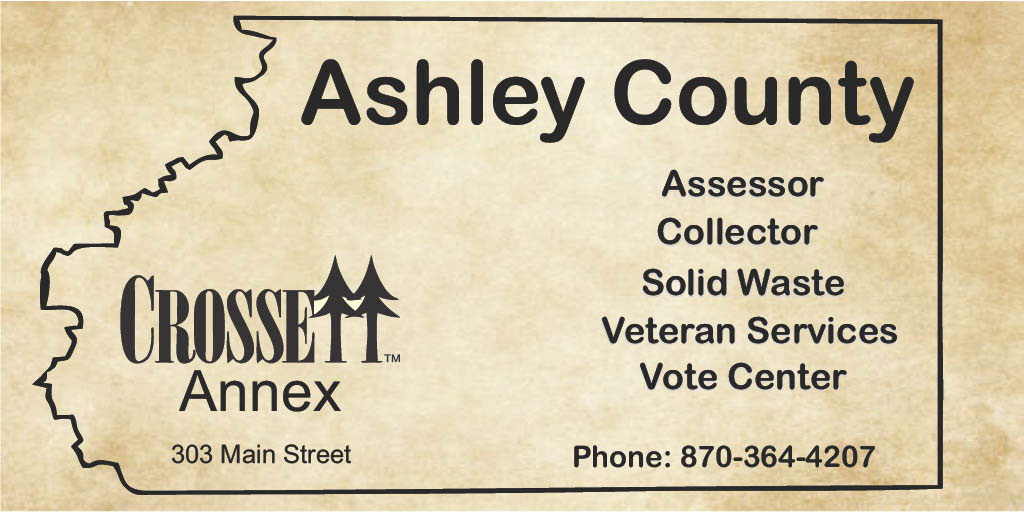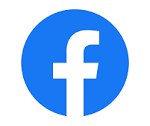 Ashley County – Crossett Annex
Upon entering the front entrance, you'll be greeted by Assessor & Collector Team(s) Assistants, who were formerly located inside the Crossett branch of the State Revenue Office, where you may assess and pay your property taxes.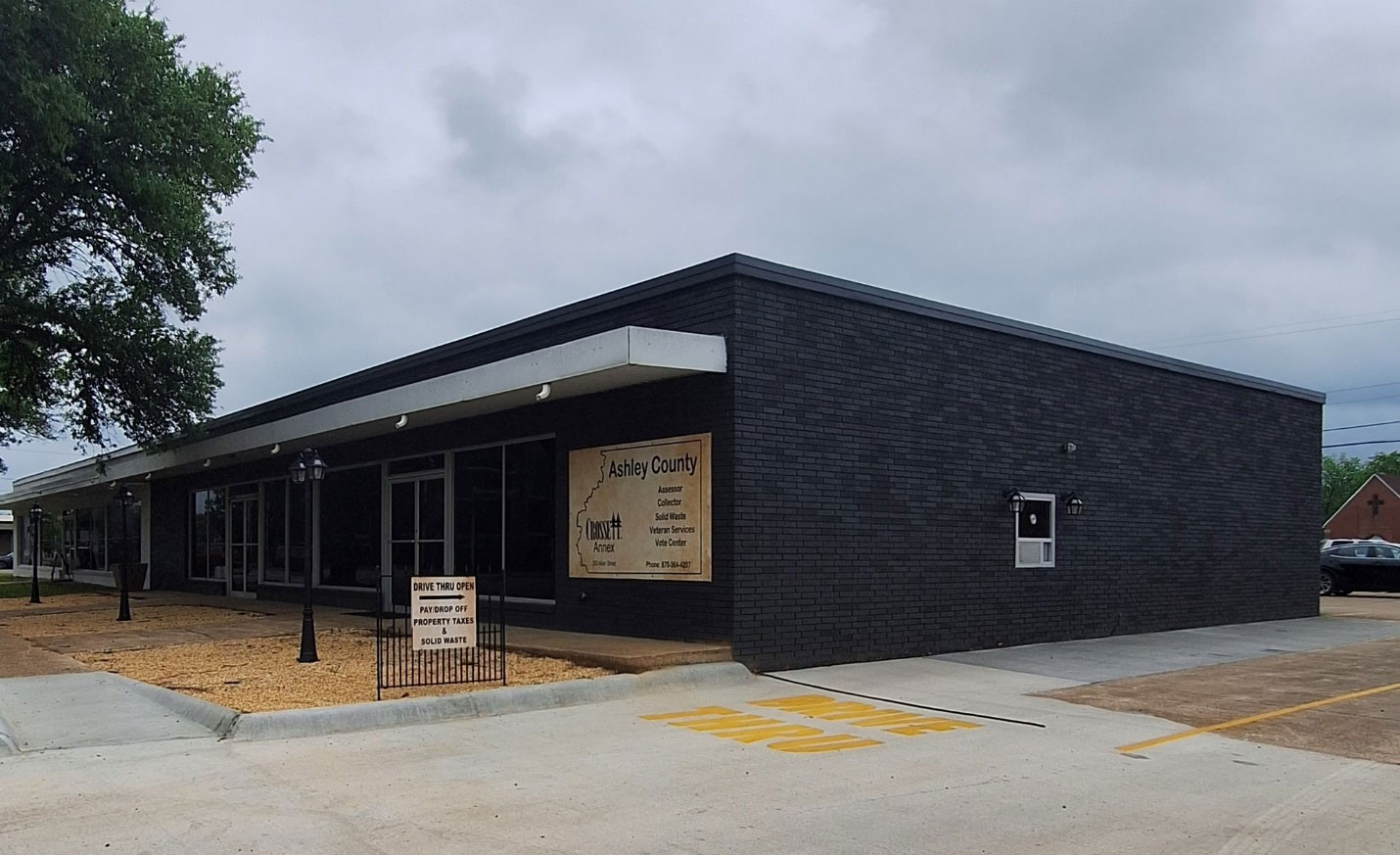 As part of the expansion of County Services, a convenient drive thru is now available to pay property taxes (both current & delinquent), ask questions and receive a printed receipt. If you wish to DROP OFF a payment after hours, the drive thru has a slot for that as well. Be sure you place your payment inside a sealed envelope with your name and phone number in case of questions.
| | |
| --- | --- |
| | The Ashley County Solid Waste department has placed a DROP BOX inside the building for Rural Garbage payments that are picked up and processed at their main office in Hamburg inside the Ashley County courthouse. As this is a DROP BOX, please call Hamburg office (870) 853-2000 with any questions you may have before dropping off a payment. Envelopes are available during daytime hours for your convenience. If dropping off after hours, be sure you place your payment inside a sealed envelope marked SOLID WASTE PAYMENT with your name and phone number in case of questions. |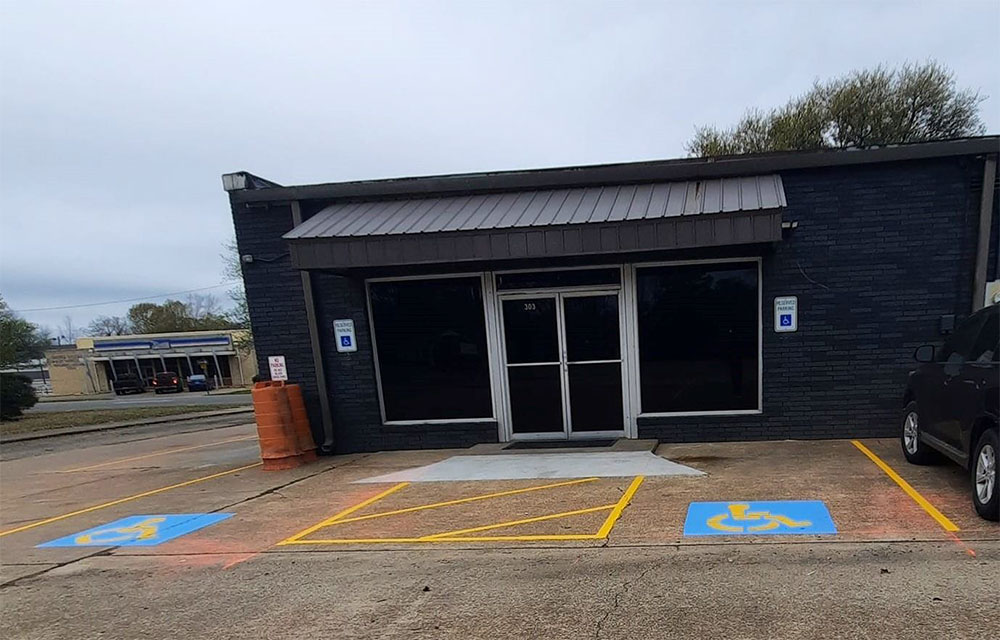 In addition to handicap parking in the front of the building, there are spots at the back of the building for your convenience. There is also a parking lot in the back of the building. All visitors are welcome to enter at the back entrance.
Additional offices located within the building include
Ashley County Veterans Services Officer
Another part of the County Expansion project is the Community/Public Use room that will be used as a Vote Center during Election season.
This rentable room is available for other events. For more information, please email crossettannex@gmail.com. You may also call 870-364-4207 and ask for Beth Rush or Cheryl Bailey.